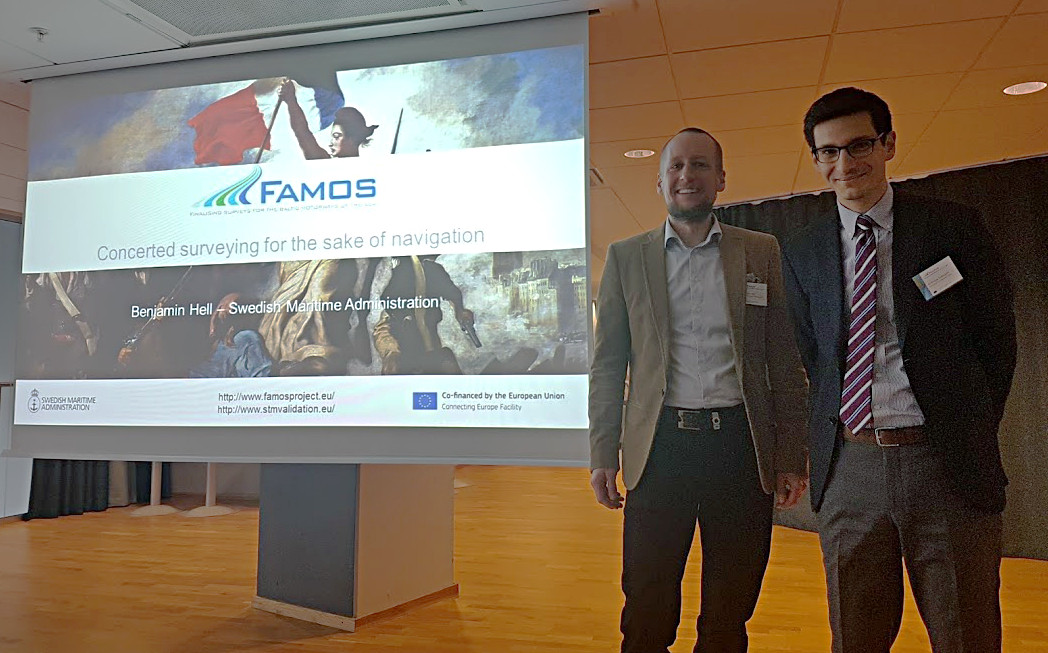 We just returned from the yearly FAMOS project conference in Malmö, 8-10 March.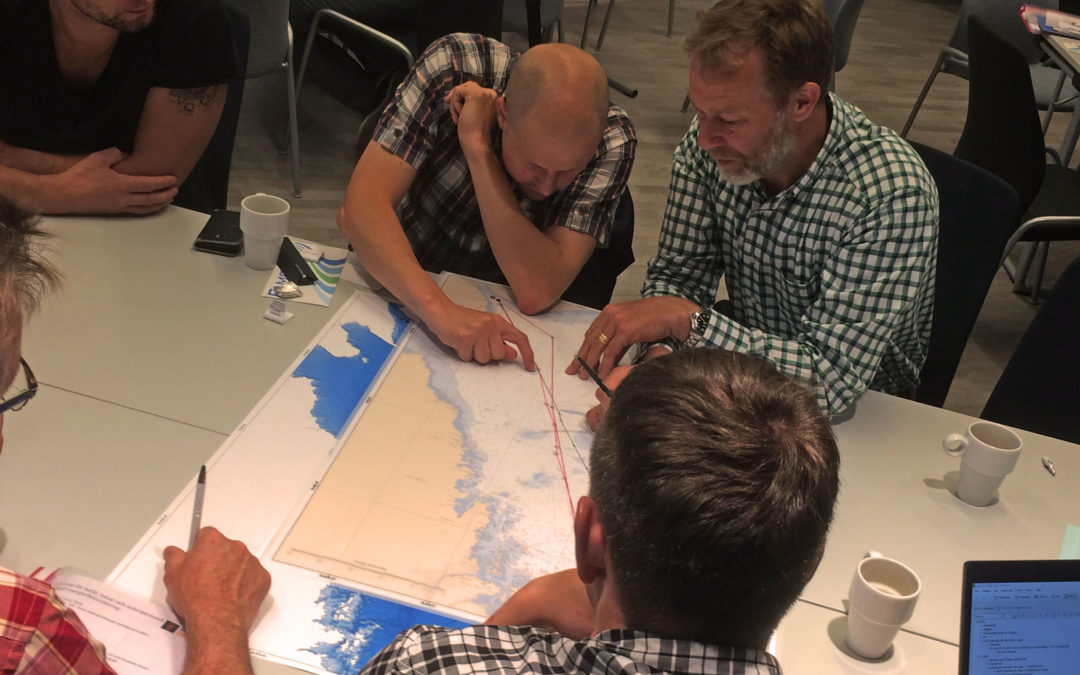 FAMOS participates in Sweship workshops for mariners, focusing on energy efficiency.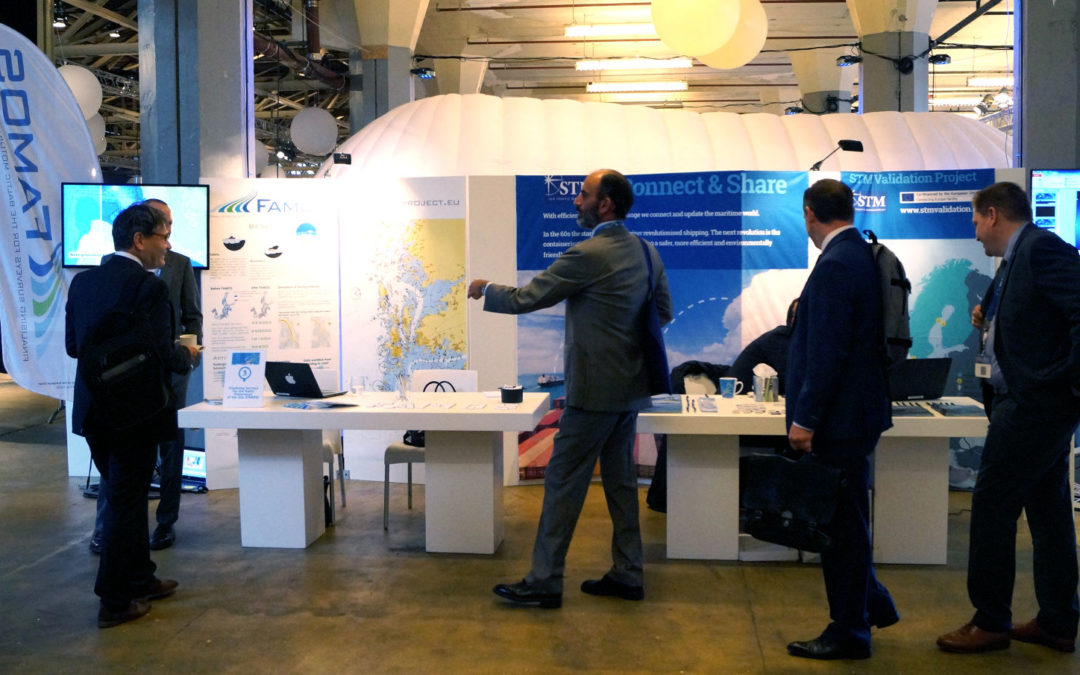 Rotterdam, June 20-22, 2016 Over 100 EU-supported projects and 2800 stakeholders gathered in Rotterdam for TEN-T days 2016, a conference and exhibition for various modes of transportation under the headline "Connecting Europe". You can read more about TEN-T here....